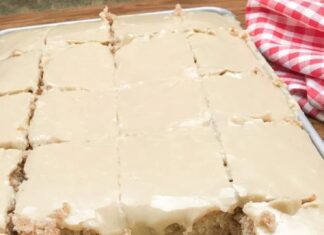 Ingredients 2-1/2 cups all-purpose flour2 cups sugar1/2 cup oil1 cup water1 stick butter2 eggs2 tsp. vanilla1 tsp. cinnamon1-1/2 tsp. baking soda2/3...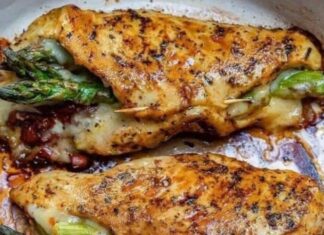 You'll Need : 4 Skinless boneless chicken breasts about 1 1/2 lb!!! 1 Tsp...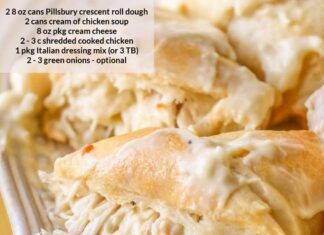 Shredded chicken mixed with cream cheese, Italian dressing mix, and cream of chicken rolled into buttery crescent dough! These flavorful Chicken Crescent Roll Bundles have become...
If you want to get rid of bad energy in your home, you should try this trick ! Here's how to spot and eliminate negative...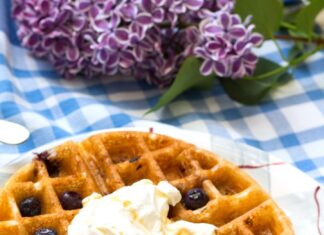 INGREDIENTS: 2 cups all purpose unbleached flour 1 cup blueberries 1 and ⅔ cup buttermilk