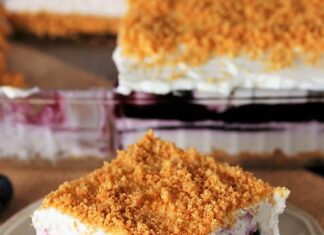 Who doesn't love a deliciously creamy no-bake dessert? And when it comes to creamy no-bake desserts, Blueberry Yum Yum certainly does not disappoint. With two...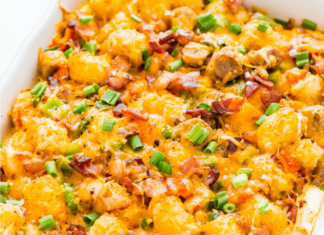 Ingredients 1 lb lean ground beef (the leaner the better)1/2 onion , diced2 cloves garlic , minced1 tbsp Worcestershire sauce15 oz can green beans , drained10.75 oz can condensed cream of mushroom soup2 cups shredded cheddar...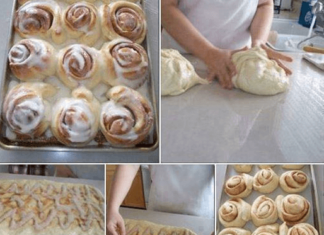 (Don't plan for leftovers. There won't be any!!!) Dough: 1. Mix and let sit...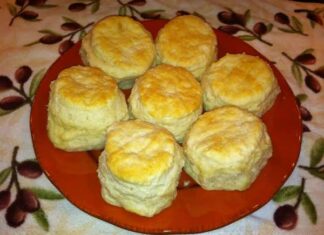 INGREDIENTS 3 c. flour (I have used 1/2 white flour and 1/2 wheat and they turn our great!)1 1/2 t. salt1...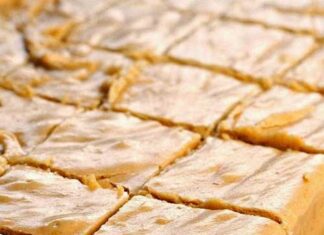 Ingredients ¾ cup (1½ sticks) butter ⅔ cup evaporated milk ½ cup pumpkin puree