Pizza Rolls containing pepperoni and mozzarella cheese wrapped in pizza dough and covered with a layer of garlic butter. Dip it in a warm marinara sauce for a full pizza experience. It can be served as an Italian appetizer or as a main course. 
Sometimes I prepare elaborate meals and then we sit down to dinner and be reminded of the wise knowledge of "know your audience". Five kids are not impressed with anything fancy.
Ingredients :
2 tubes of refrigerated pizza crust
garlic salt
Italian seasoning to taste
1 cup shredded mozzarella cheese, to taste
1/2 cup parmesan cheese
1 cup chopped and sliced ​​pepperoni
Marinara sauce
Instructions :
Heat oven to 426 degrees FSprinkle flour on a large surface and roll out each pizza dough.Sprinkle garlic salt and Italian seasoning directly onto each crust.
Add the mozzarella cheese, Parmesan cheese, and the chopped pepperoni, brushing about a half inch from the edges of the crust.
Starting with a short end, carefully roll the peel into a tight log.Using a serrated knife, cut each roll into 1-inch sections.Place pizza rolls in a lightly oiled frying pan and bake for 10-12 minutes or until golden brown.
Serve directly with marinara sauce for dipping.
Join our Private FB Group For Free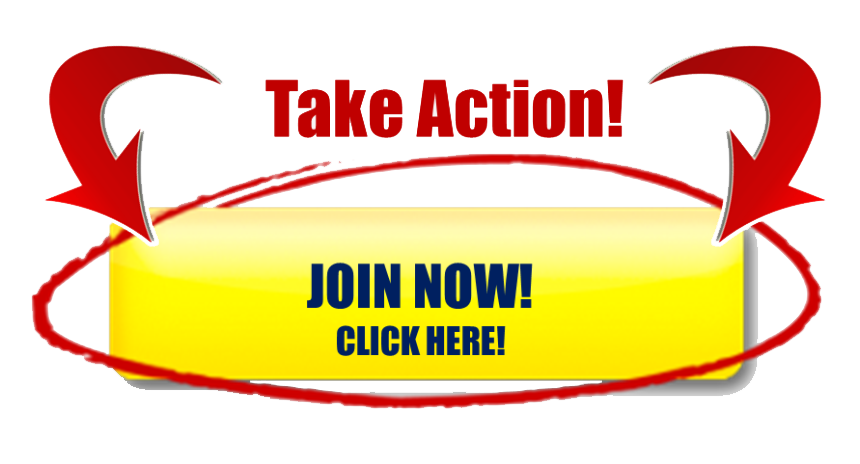 More of Delicious Recipes You'll Love!
MAGNOLIA BAKERY BANANA PUDDING
PHILLY CHEESE STEAK CHEESY BREAD