Have you ever had anything so delicious that you couldn't stop eating it…and then realized you cooked it yourself? One of those recipes is this one. You'll feel as if you've died and gone to heaven after making our BEST Meatball Boats.
If you like meatball subs, you'll adore this baked version – these stuffed meatball sub-boats are simple, quick, and tasty, and they're great for a party. These meatball sub-boats are perfect for a Super Bowl party . Meatballs are one of my favorite dishes since they are hearty, flavorful, and easy to make!
We're creating our own meatballs and marinara sauce from scratch in this recipe so we can keep an eye on the flavor and make sure everything is extra tasty! These creamy meatball boats will astound you! What's not to like, after all? Did I mention the melted cheese, meatballs, and tomato sauce? You'll need the following items to make this recipe:
Ingredients
16 frozen meatballs or homemade below
2 cups pasta sauce or marinara sauce
4 hoagie rolls
4 tablespoons garlic butter
1 cup shredded provolone or mozzarella cheese
Meatballs (or use frozen meatballs if preferred)
1 pound lean ground beef
1 egg
½ cup seasoned bread crumbs
½ teaspoon Italian seasoning
½ teaspoon onion powder
salt and pepper to taste
Instructions
Prepare meatballs as directed on package or for homemade meatballs, combine all meatball ingredients.
Roll into 1″ balls and place on a parchment lined pan. Bake at 350°F for 20 minutes or until cooked through.
Place cooked meatballs in a saucepan with pasta sauce and simmer covered 10 minutes.
Meanwhile, spread garlic butter inside each roll. Heat broiler and broil rolls until golden, about 3 minutes.
Arrange rolls in a 9×13 baking dish. Place 4 meatballs in each roll and top with a little bit of sauce and cheese.
Broil 2-3 minutes or until cheese is melted. Serve with additional sauce for dipping if desired
Join our Private FB Group For Free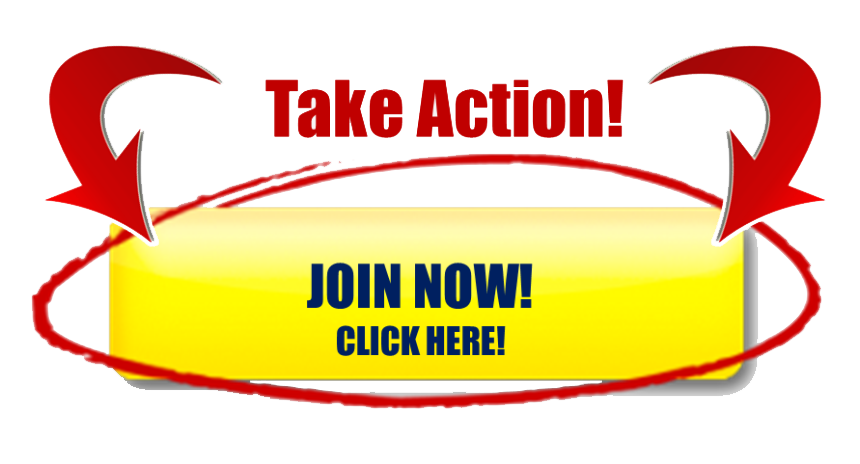 More of Delicious Recipes You'll Love!
MAGNOLIA BAKERY BANANA PUDDING
PHILLY CHEESE STEAK CHEESY BREAD