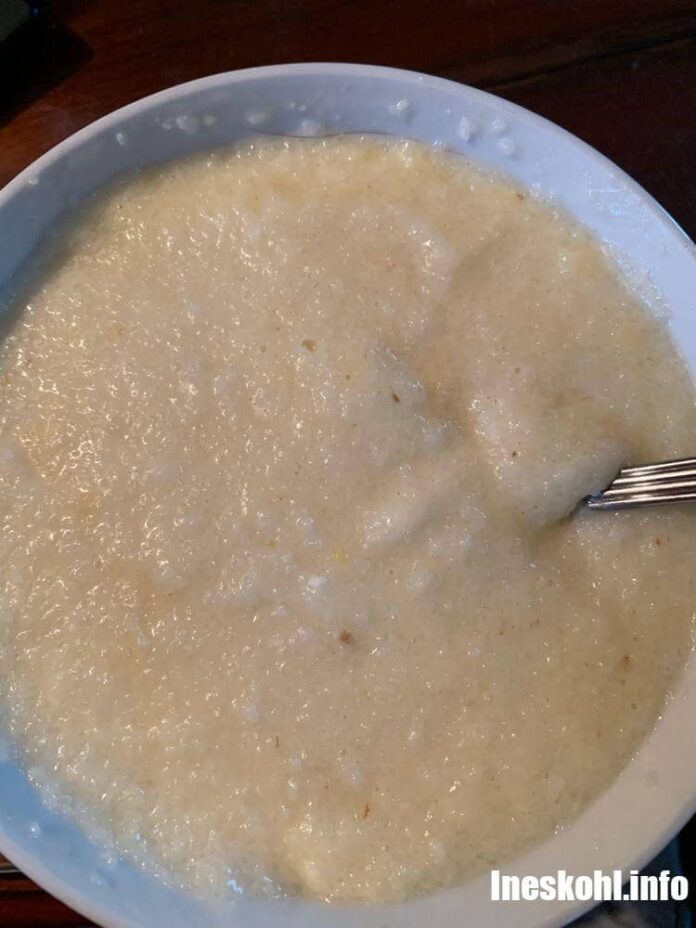 Ingredients (considered for 6 servings):
1 cup semolina.
3/4 cup sugar.
3 cups whole milk.
½ teaspoon vanilla essence.
1 lemon peel.
1 cinnamon stick.
For the Caramel:
1 ½ cups sugar.
½ cup of water.
Lemon juice.
Preparation:
1 – In a small saucepan or skillet, make the caramel, place the sugar, water, and drops of lemon juice, heat over medium heat, stirring the mixture constantly. When it boils, stop stirring and cook until it acquires a golden color, remove from heat and pour into a large bowl or individual molds, set aside.
2 – To make the semolina, in a pot, heat the milk with the sugar, lemon peel, and cinnamon stick, boil the mixture for 3 to 4 minutes, remove from heat and let stand 5 minutes, remove the cinnamon stick and lemon peel, put the pot with milk again over medium heat and let boil, add the semolina in rain form, stirring gradually.
3 – Cook (stirring constantly) for 5 minutes or until the mixture thickens, remove from heat, add the vanilla essence and mix.
4 – Pour into the large bowl or individual molds (previously covered with caramel), cover with cling film, and cool, then refrigerate until serving.
5 – Unmold on a plate; if you prefer, you can serve the dessert with various jams, berries, rum raisins, or thin slices of fresh fruit.
Join our Private FB Group For Free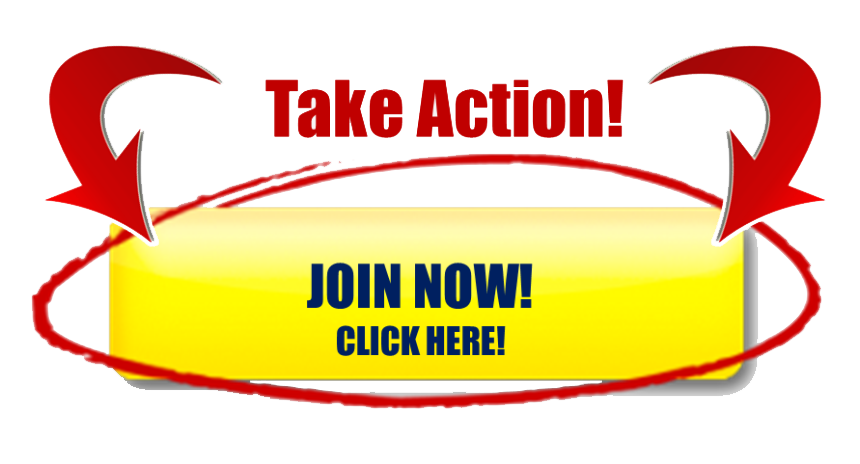 More of Delicious Recipes You'll Love!
MAGNOLIA BAKERY BANANA PUDDING
PHILLY CHEESE STEAK CHEESY BREAD