This 7-Layer Salad is a great addition to any meal or get-together. This salad will become a new favorite because to the layers of vegetables, acidic dressing, cheese, and bacon!
INGREDIENTS
1 bag (18 oz.) salad mix
1 red bell pepper, seeded and chopped
1/2 cup red onion, chopped
1 bag (12 oz.) frozen peas, thawed and drained
1 1/4 cups mayo
1 tbsp. sugar
1/2 tsp. salt
1/4 tsp. black pepper
2 cups (8 oz.) Cheddar cheese, shredded
1 pkg. (12 oz.) bacon, cooked and crumbled
INSTRUCTIONS
In a large salad bowl, layer the salad mix evenly on the bottom. Evenly sprinkle the red bell pepper, red onion, and peas over the top.
In a medium mixing bowl, combine the mayo, sugar, salt, and pepper until smooth and well combined. Spread the mayo mixture evenly over the top of the peas.
Spread the Cheddar cheese evenly over the top of the mayo mixture. Sprinkle the bacon evenly over the top of the cheese.
Cover and refrigerate for at least 4 hours before serving.
Join our Private FB Group For Free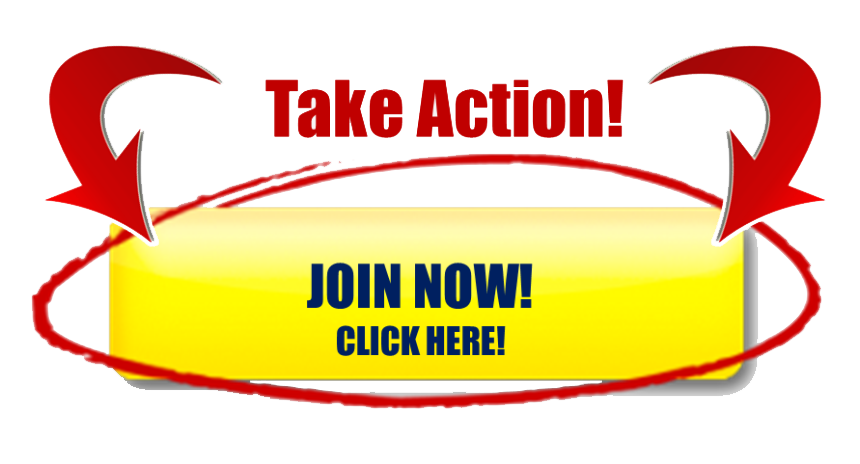 More of Delicious Recipes You'll Love!
MAGNOLIA BAKERY BANANA PUDDING
PHILLY CHEESE STEAK CHEESY BREAD