This Old Fashioned Macaroni Salad dish is essential to have on hand for barbecues and potlucks. This is a wonderful, traditional macaroni salad dish. It's fantastic!
Watch the video to learn how to create this recipe, then scroll down to the bottom of the page to print the full recipe and try it at home.
My mother has been making a similar variation of this simple, classic macaroni salad recipe for as long as I can remember. It's been my favorite since I was a kid. I don't want anything fancy in my macaroni salad, so I prefer the simplest version.
Start with the little noodles that have a hole in the middle (otherwise known as ditalini). I suppose small elbows might be used instead, but I prefer the little guys. I make a mayonnaise, mustard, and onion powder dressing for my macaroni salad. I add a small bit of celery and green onions to the mix. At the end, chopped hard-boiled eggs are folded in.
Ingredients:
2 cups macaroni (I use ditalini)
1 1/2 cups mayonnaise
2 stalks celery, finely chopped
4 green onions, chopped (green and white parts)
1 1/2 tablespoons mustard
1 tablespoon onion powder
salt and pepper, to taste
4 hard boiled eggs, chopped
paprika, for garnish
Directions:
Prepare the pasta according to package directions. Rinse under cold water and set aside to drain well.
In a medium bowl, whisk together the mayonnaise, celery, green onion, mustard, onion powder, salt and pepper.
Place the drained, cooled pasta in a large bowl. Add the mayonnaise mixture and stir into the pasta until well combined. Gently stir in the chopped egg. Sprinkle with paprika, cover with plastic wrap, and chill for at least a couple of hours before serving.
Join our Private FB Group For Free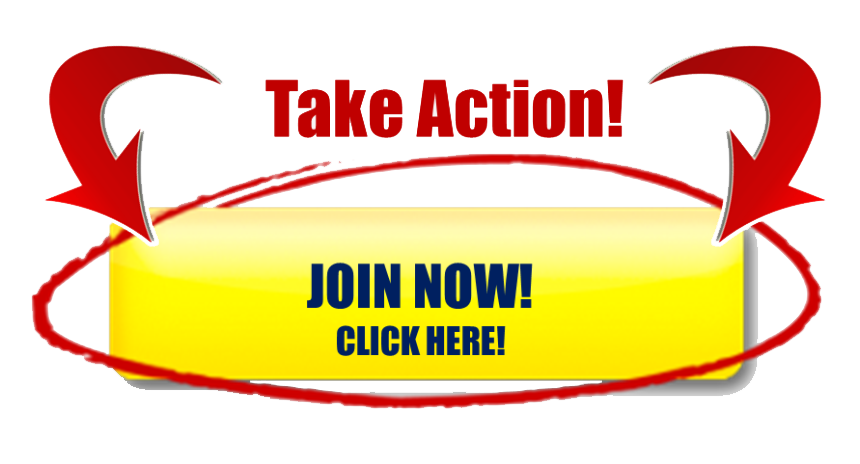 More of Delicious Recipes You'll Love!
MAGNOLIA BAKERY BANANA PUDDING
PHILLY CHEESE STEAK CHEESY BREAD