YUM is the first thought that comes to me when I look at this photo! My Bomboloni are light, fluffy, incredibly easy to make, and they aren't fried! This is most likely the fact that I enjoy the most.
The dough comes together quickly; you can make it in the morning and bake it at midday, or you can make it the night before. It's also really simple to work with the dough; you shouldn't have any issues
They are full as soon as you can touch them after baking. You can be as creative as you want with the filler. Now, for Christmas, I like to fill them with eggnog cream (eggnog = quick vanilla pudding powder), and then with jam or chocolate spread after the holidays.
Ingredients:
2⅓ cups all-purpose flour + 2 tablespoons
⅔ cups milk
¼ cup sugar, divided
¼ cup butter
1 package active dry yeast
2 egg yolks
1 teaspoon orange zest, optional
Powdered sugar for dusting
Jam, chocolate spread, eggnog cream etc. for filling
Directions:
In a large bowl combine milk, yeast, 2 tablespoons flour and 2 tablespoons sugar
Let rest for 10 minutes
Add remaining sugar, egg yolks, butter, flour and orange zest
Knead for 8 minutes!
Bring into a ball shape, cover the bowl and let rest for 2 hours or over night
Now form the dough into a roll and cut off 12 evenly sized pieces
Form each piece into a ball like shape
Place balls on a baking sheet with parchment paper and let rest covered with a dish towel for 40 minutes
Meanwhile preheat your oven to 395 F
Bake Bomboloni for 15 minutes
Right after baking gently brush the Bomboloni with some melted butter and dust them with sugar or powdered sugar
Once they are cooled down a little you might want to fill them with jam or pudding!
Join our Private FB Group For Free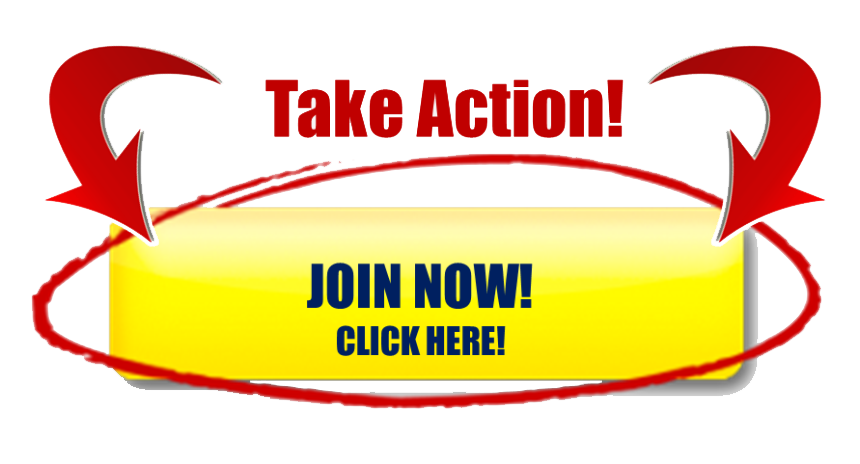 More of Delicious Recipes You'll Love!
MAGNOLIA BAKERY BANANA PUDDING
PHILLY CHEESE STEAK CHEESY BREAD