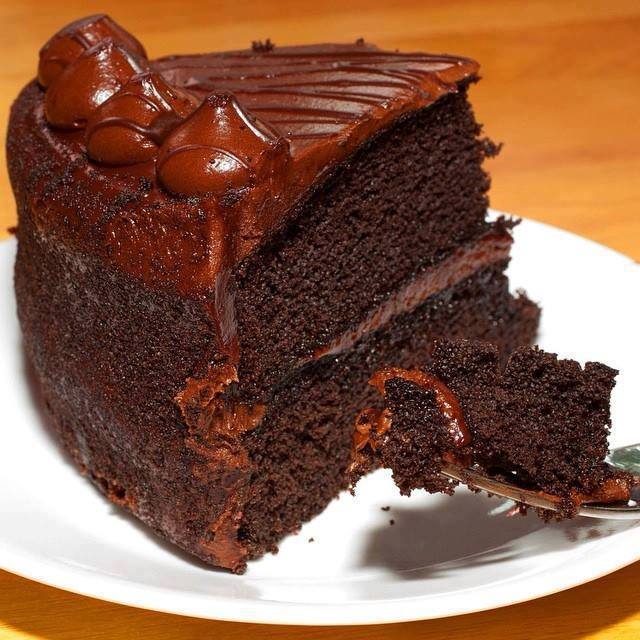 Ingredient for Chocolate Cake
4 eggs
1 1/2 cups wheat flour
1 cup cocoa or chocolate powder (not instant)
1 1/2 cups of sugar
1/2 cup milk
1/2 cup of oil
1 tablespoon of baking powder (10 gr)
Nutella for topping
Preparation of the Chocolate Cake:
This cake is super easy and exquisite. First pre-heat the oven and mix all the ingredients with a whisk by hand.
Butter the mold, sprinkle flour (so that it does not stick when unmolding) Empty the mixture in the mold and bake it for 40 min – 50 min at 150ºC, I don't know the time, you will know that it is ready when a toothpick comes out dry. Unmold and top with Nutella: 3
You can add some laminated almonds or hazelnuts … and since we are here, with this same recipe they can make the chocolate!